About Us
We are happy to introduce you to ZITRO International Limited, a Licensed Master Agent of Western Union since October of 2009 and commencing operations on April 2010. Western Union stands at the core of ZITRO's operation. ZITRO also has the largest network of Bill Collection agents countrywide and has partnered with many utility companies and other companies for the purposes of providing convenient and efficient payment options to the public at large at no cost to the customer. ZITRO's national bill collection network include partners such as BEL, BTL, Courts, Tropigas, CBC Cable and Internet, Central TV & Internet, Belize-ON, Switch TV, Alternative Networks, Beeline, A&S Covers, MEGA Bonanza, and Credit Master Systems. ZITRO also facilitates customers to pay other bills such as BWSL, Centaur & others for a small transaction fee. ZITRO has also launched Western Union's Receiver Direct to Bank facility and ZITRO/Heritage debit/prepaid card. ZITRO also stands committed to continue adding more companies to its portfolio.
ZITRO and Heritage Bank have teamed up to afford Belizeans an easy and convenient way to pay your bills in real time.
Founder - Omar S. Ortiz (Deceased)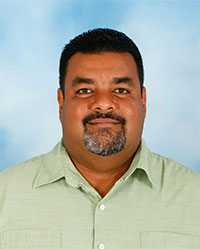 Omar Silvestre Ortiz was born on the 26th day of November 1970. He was raised by his father the late Anselmo Ortiz a taxi driver by trade and his mother Felicitas Ortiz a respected teacher and principal. He was married to Lizette Ortiz for 21 years and from this marriage 3 children, Omar Jr., Zachary and Micaela were born. Unfortunately, Omar's life was cut short on 31st day of August 2017 at the age of 46 as he suffered a road traffic accident on his way to work one morning.
Omar was a humble, kind, funny and yet structured person. He lighted up a room with his presence and was never afraid to speak whatever was on his mind. His laugh and happy nature were infectious. read more…
DIRECTORS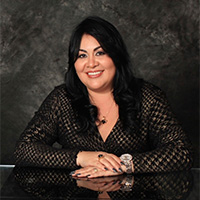 Co-Founder
Lizette A. Ortiz
Managing Director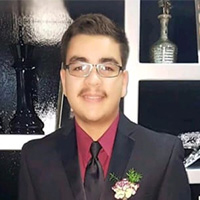 Omar J. Ortiz
Director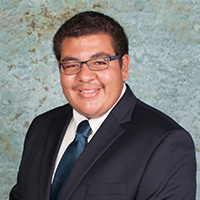 Zachary E. Ortiz
Director
Management and Staff
Administration Manager – Silvanie Guerrero Neal
Consultant – Silvano Guerrero
Compliance Officer – Adrian Arana
Senior Bookkeeper – Rocio Novelo
Bookkeeper – Kevin Chen
Accounts Clerk – Anna Rivas