ZITRO International Limited
We are happy to introduce you to ZITRO International Limited, a Licensed Master Agent of Western Union since October of 2009 and commencing operations on April 2010. Western Union stands at the core of ZITRO's operation. ZITRO also has the largest network of Bill Collection agents countrywide and has partnered with many utility companies and other companies for the purposes of providing convenient and efficient payment options to the public at large at no cost to the customer.
ZITRO's national bill collection network include partners such as BEL, BTL, Courts, Tropigas, CBC Cable and Internet, Central TV & Internet, Belize-ON, Switch TV, Alternative Networks, Beeline, A&S Covers, MEGA Bonanza, and Credit Master Systems. ZITRO also facilitates customers to pay other bills such as BWSL, Centaur & others for a small transaction fee. ZITRO has also launched Western Union's Receiver Direct to Bank facility and ZITRO/Heritage debit/prepaid card. ZITRO also stands committed to continue adding more companies to its portfolio.
ZITRO and Heritage Bank have teamed up to afford Belizeans an easy and convenient access to pay their electricity, water and phone bills in real time.
Need to Transfer Money Locally or Internationally?
Our Services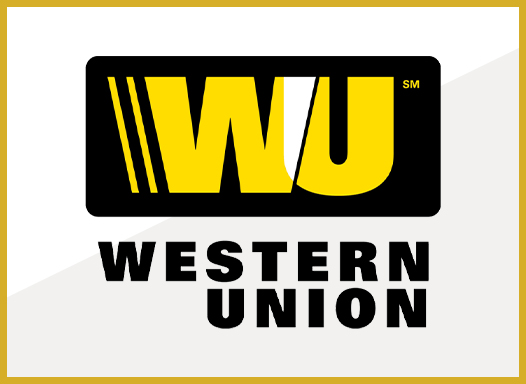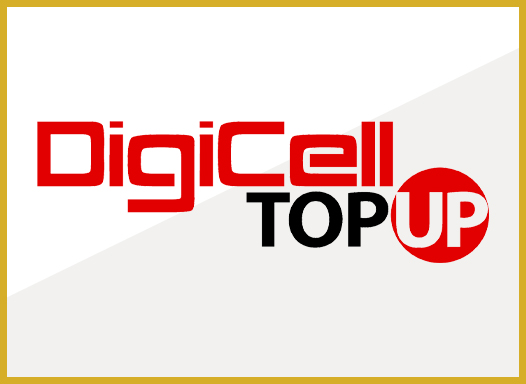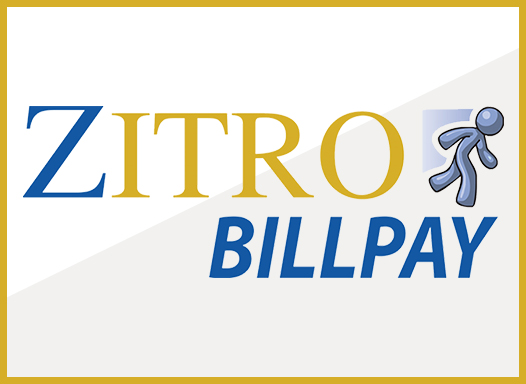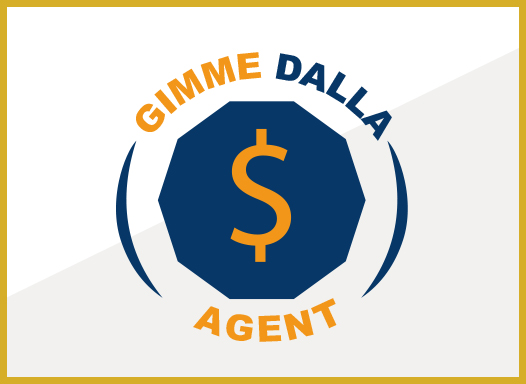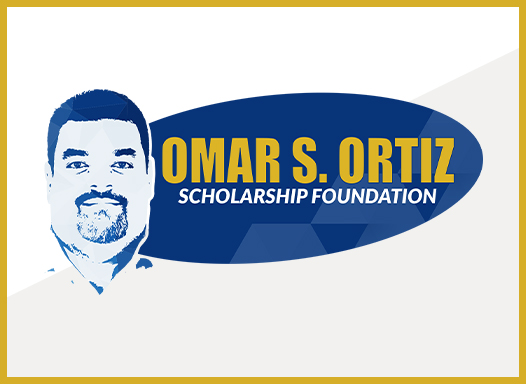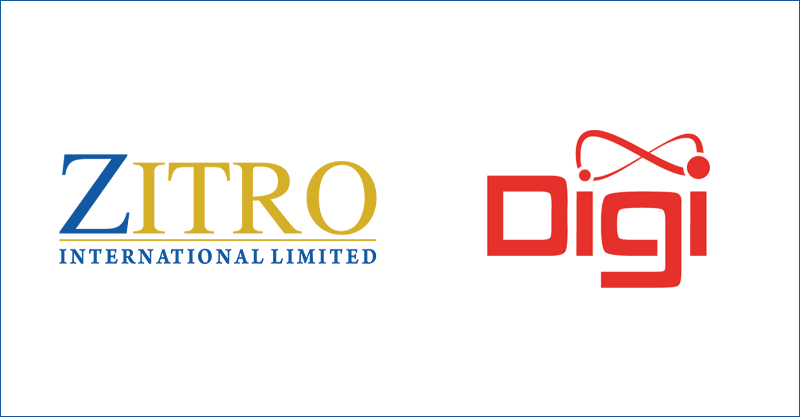 ZITRO has partnered with DIGI
ZITRO has partnered with DIGI and you can now pay your bills at no cost and purchase your Top-Ups at all our locations!